brothers /ˈbrə·T͟Hər/ - noun. [English] fellow human beings
čampur /tʃam·puːr/ - adj. [Indonesian] mixed, mixed together
Wayang Kulit is a form of traditional shadow-puppetry from
Bali, Indonesia that brings together elements from the island's
rich cultural traditions: narrative, music, ritual, carving,
movement, and comedy. Since 2012, the founding members
of The Brothers Čampur—puppeteer Putu Rekayasa, theatre
artist Sam Jay Gold, and ethnomusicologist Ian Coss—have
presented this dynamic and inherently interdisciplinary art form
to audiences in both Indonesia and the United States.
Highlights include an original production for the Bali Arts
Festival in Denpasar, a week-long teaching residency at
Boston University, an intimate performance at New York City's
historic Old Stone House, and shows at Smith College, Brown
University, and Barnard College. As in a traditional wayang
performance in Bali, The Brothers Čampur aim to inform,
inspire and entertain at once—mixing sacred with silly, love
scenes with slapstick, and tradition with innovation.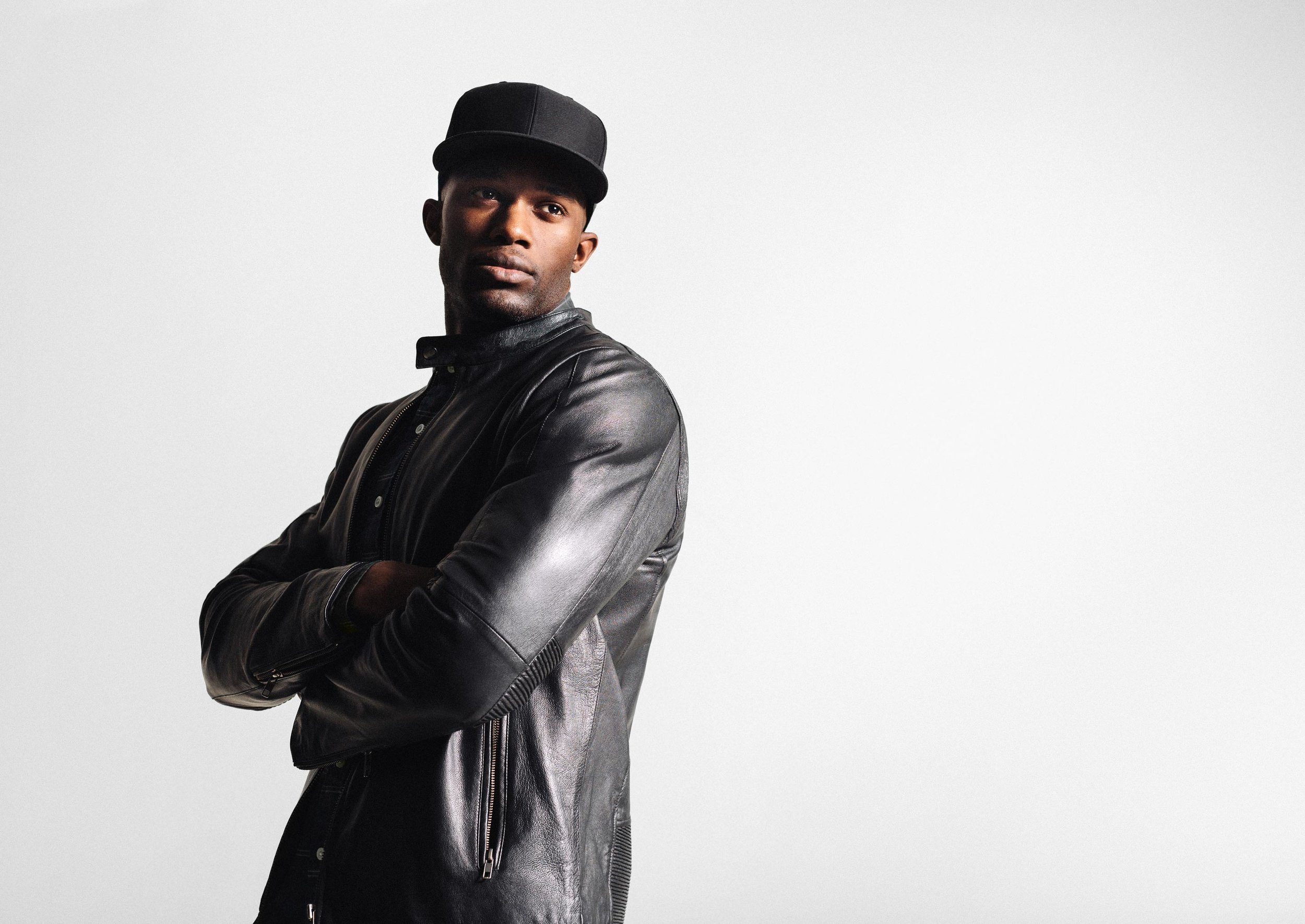 Nulla porttitor accumsan tincidunt. Pellentesque in ipsum id orci porta dapibus.
Vestibulum ante ipsum primis in faucibus orci luctus et ultrices posuere cubilia Curae; Donec velit neque, auctor sit amet aliquam vel, ullamcorper sit amet ligula. Vivamus suscipit tortor eget felis porttitor volutpat. Donec rutrum congue leo eget malesuada. Vivamus magna justo, lacinia eget consectetur sed, convallis at tellus. Vivamus suscipit tortor eget felis porttitor volutpat. Vestibulum ac diam sit amet quam vehicula elementum sed sit amet dui.
Much love,
A